Nate moved to Santa Barbara in 2012 to attend Westmont College where he ran track and cross country and graduated with a degree in Economics and Business. Not wanting to leave his family, community and the beauty of the town he had come to love behind upon graduating, he stayed and began to work in the construction industry and simultaneously attained his real estate license. He is currently an acting Superintendent for Leonard Unander Associates, Inc. and an agent for Santa Barbara Brokers.
Nate brings a builder's eye to the real estate market and an attention to detail shaped by building some of the finest homes in Montecito. He takes pride in contributing to the beauty of the city through his work as a builder, and as a realtor by helping to call this place home.
Nate and his wife are residents of the Mesa and share a deep love for Santa Barbara, it's architecture and history. His family has been active in the Santa Barbara and Montecito communities both in their work and play for three generations. Nate is an avid triathlete, surfer and outdoorsman and loves to take part in all the activities Santa Barbara has to offer.
Nate would love to discuss the current market and it's development—one of his favorite topics since his youth—with you if you are interested in purchasing a home in the area or if you have any real estate needs.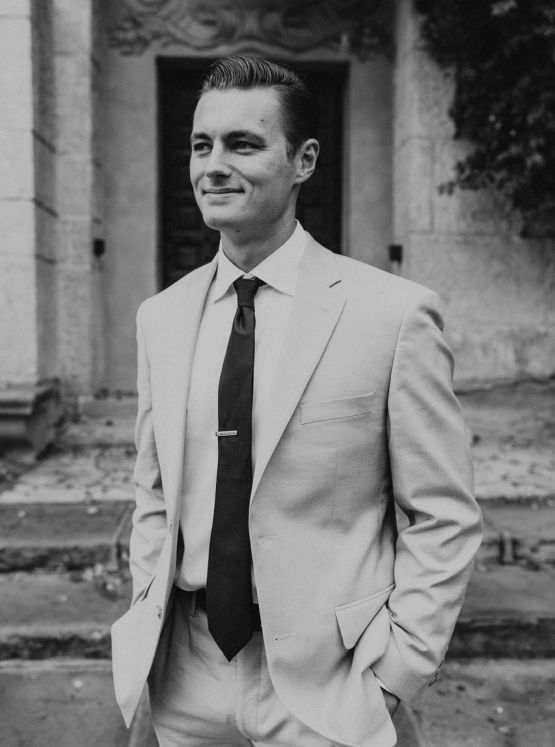 Nate Evans | REALTOR®
735 State Street, Suite 613
Santa Barbara, CA 93101
E: [email protected]
T: (805) 453-1723