John is a University of South Florida graduate. John then went into business with his brother in Ft. Myers Florida building a large construction business. As a builder John bought many homes, remodeled them, and then sold them.

He also designed and built many custom homes. John now enjoys working full time as a Realtor and uses his experience to help his clients determine the real value of a home they are either trying to buy or sell. John enjoys spending his spare time with his kids Megan and her husband Max, Kristin, and Michael or having fun with friends. John loves sharing his passion for sports by coaching baseball and football.

John also enjoys playing golf and plays baseball in a men's league.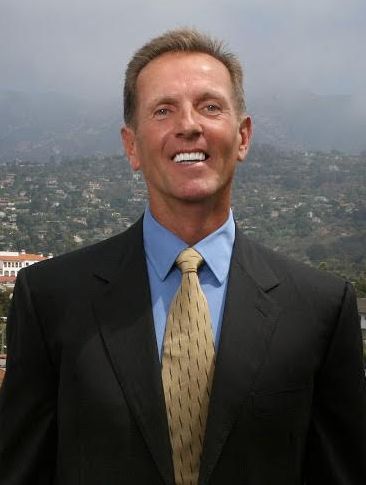 John Nuzzolillo | Realtor®
735 State Street, Suite 613
Santa Barbara, CA 93101
E [email protected]
T 805-588-9104