Jo came to Santa Barbara in 2000 with her family from Delray Beach, FL. She is one of ten children who were raised in Potomac, MD and Darien, CT. Jo attended Boston College and received a degree in business. She stayed in Boston to work for IBM in computer sales.
She transferred to the IBM Real Estate Division in NY to lease office commercial space for IBM employees. She has had her Real Estate license in Massachusetts, New York, and California.
Jo purchased her first property in NYC in the 80's to renovate and sell for a profit and realized she found her passion. For the past 31 years, Jo has continued to buy, renovate, stage, and sell homes, coops, condos, and income property in NYC, CT, MA, FL, and CA. As an agent with Santa Barbara Brokers, she enjoys using her personal experience to help others to buy and sell their property, always keeping their best financial interest in mind. She is a hands-on agent who makes the process and paperwork go smoothly with constant honest communication.
Jo lives in the Samarkand neighborhood in Santa Barbara. Her daughter Kelly, was raised in Santa Barbara, attended our excellent public schools, and now is a recent summa cum laude graduate from UCLA.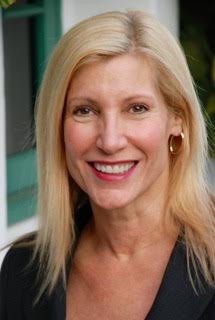 Jo Pfeiffer | Realtor®
735 State Street, Suite 613
Santa Barbara, CA 93101
E [email protected]
T 805-886-0560