Jasen Nielsen
Jasen has spent his entire life in Southern California, growing up in Thousand Oaks before graduating from Westlake High School and enrolling in UCSB in 1992. His grandparents moved to Carpinteria in 1976, instilling in Jasen a great love for the Santa Barbara area at a young age.
Jasen is a licensed attorney as well as a Realtor®. His experience in the courtroom as a former prosecutor and defense attorney has given him the skills to negotiate strongly on his clients' behalf. Jasen's attention to detail, creative problem solving skills and resourcefulness help him in all facets of servicing his client's needs. Prior to becoming an attorney and Realtor®, Jasen worked in the construction business and restaurant management. The lessons he learned in customer service stay with him to this day.
With nearly 25 years of living in Santa Barbara, Jasen shares his vast local knowledge regarding neighborhoods, school districts, market trends, and the Santa Barbara lifestyle with his clients. He and his wife purchased a distressed bank-owned property in Santa Barbara in 2010, thoroughly remodeling and renovating it into a permitted duplex. As a result, Jasen has extensive experience dealing with City zoning issues and a number of connections with contractors, plumbers, electricians, and the like.
Jasen specializes in representing his clients in the purchase and sale of single-family residences, condominiums, mobile homes, and income property in and around the Santa Barbara area. He believes that buying and/or selling a home is one of life's most important decisions, and strives to deliver the right property at the right price for each of his clients. In his spare time, Jasen enjoys spending time with his wife Jackie and two young sons, Jaxen and Jaden, enjoying all the natural beauty and outdoor activities that Santa Barbara has to offer.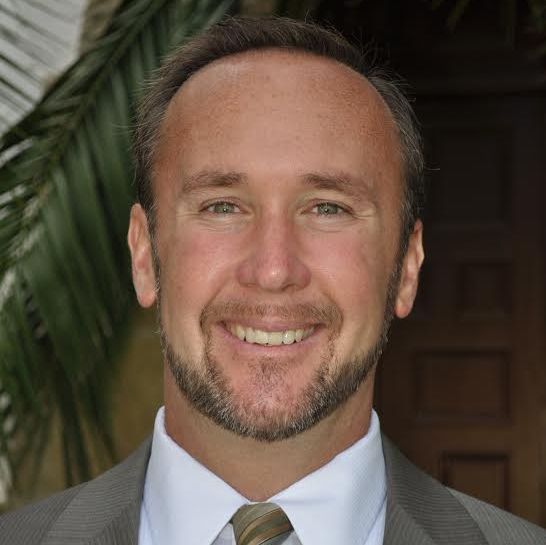 Jasen Nielsen
REALTOR®
Stats
735 State Street, Suite 613
Santa Barbara, CA 93101
E jasen.nielsen@gmail.com
T 805.203.6756