Inessa was born and raised in Moscow, Russia. She holds MA in Chemical Engineering and Ecology, but her passion has always been psychology and communication.
Inessa has been lucky to live in several places around the world. In her twenties she mode to Geneva, Switzerland and lived there with her family for 5 years. When she moved back to Russia, she operated a successful traveling agency.
After several years living in Moscow, her family moved to Santa Barbara where she has lived for over 22 years now. Inessa absolutely loves beautiful Santa Barbara and understands life in this small and unique community. Since 2005 she has been working in the Real Estate field, which is now her passion. She has strong negotiation skills, knowledge of local market, her logically trained mind and enthusiasm help people to find what they want and she easy converts clients to friends for life.
Inessa resides in Santa Barbara with her husband Erik Black, local attorney, who has his own practice over 30 years. She has two dogs Georgianna and Emma. Inessa has a son, who is a graphic designer and artist, owns his company now and he has lived in Los Angeles for several years. Her daughter after finishing her University, followed by a job in Los Angeles too and became an excellent writer.
Inessa Black – from Russia with love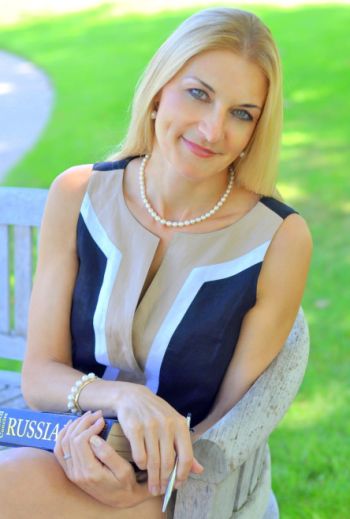 Inessa Black | REALTOR®
735 State Street, Suite 613
Santa Barbara, CA 93101
E: [email protected]
T: (805) 689 8607
CA DRE#01726307