Diana McNeill
Diana McNeill grew up in the Southern California town of Brentwood, moving to Santa Barbara in 1987 to attend Brooks Institute of Photography. After graduation, she moved to the Caribbean to teach underwater photography where she took clients shark diving in the Tongue of the Ocean between the islands of New Providence and Andros.
Diana moved back to Santa Barbara in 1994 to raise her daughter Emily as a single mom. For the last 25 years she has been involved in operational management of customer centric businesses: from Starbucks and Tiffany & Company to 4 Santa Barbara based tech startups. She currently serves as an executive volunteer for the Central Coast Division of the American Heart Association.
It is Diana's belief that everyone should have an opportunity to invest in a piece of real property. Whether you are a first time buyer, looking to move up or over, it would be her honor to assist you as you make this very important decision. With her vast knowledge of the area and neighborhoods, you are in good hands.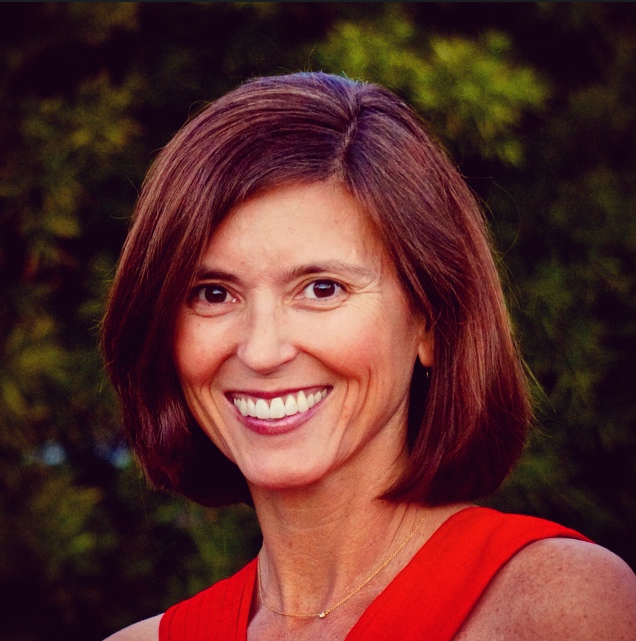 Diana McNeill
Realtor®
735 State Street, Suite 613
Santa Barbara, CA 93101
E dianamcneill@gmail.com
T 805-455-6971