Alina has lived and worked in Santa Barbara for over 20 years. She understands what makes this community and people who call it home so unique. Santa Barbara is special to her heart, where she dedicates her time to her family and to finding forever homes for her clients. The foundation of everything she does is taking real estate to a new level of negotiations and marketing with passion, love and understanding of her community.
Alina holds MA in Philology, English major, French and Psychology minor. She is a graduate of Kaplan University RE program, holds certificates of completion from Gama Bell School of English, London UK and Benjamin N Cardozo School of Law, Yeshiva University, NY.
Alina is active in her local community by being a member on the Foothill PTA and Angel Foster care committee boards.
Mina resides in Santa Barbara with her husband John, real estate broker/general contractor, their daughter Ulyana, Cottage Hospital Psychiatric RN, their son James, a sth grader, and their dogs Sugar and Brisbane.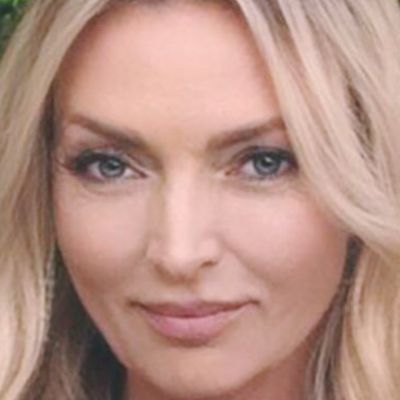 Alina Steel | Real Estate Associate
735 State Street, Suite 613
Santa Barbara, CA 93101
E: [email protected]
Cell: 805.403.2844 CA DRE#