We are a boutique real estate firm that provides custom, flexible, and creative solutions for buyers and sellers. Our agents have a history of consistently high sales volume, high ethics, and deep community involvement. At Santa Barbara Brokers, we all work together in a team environment to help each other become successful.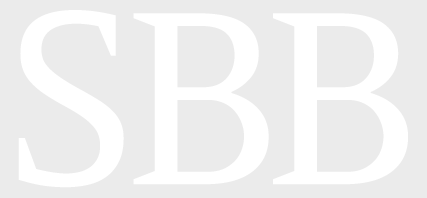 Total Sales Volume since 2010:
$520,320,231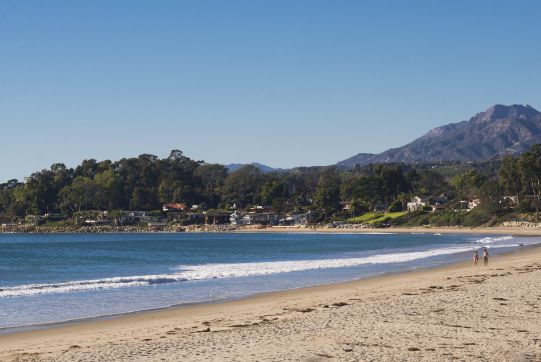 Montecito
---
3393 Padaro Ln
Carpinteria
$28,000,000 – represented buyer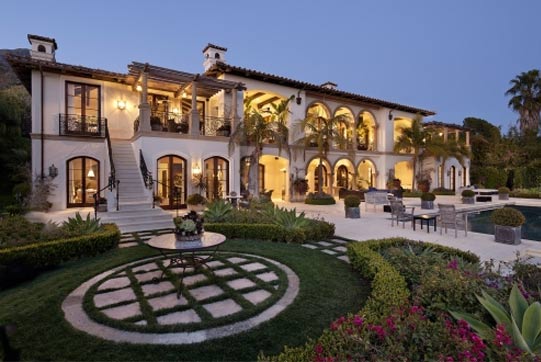 Montecito
---
888 Lilac Dr
Montecito
$14,625,000 – represented buyer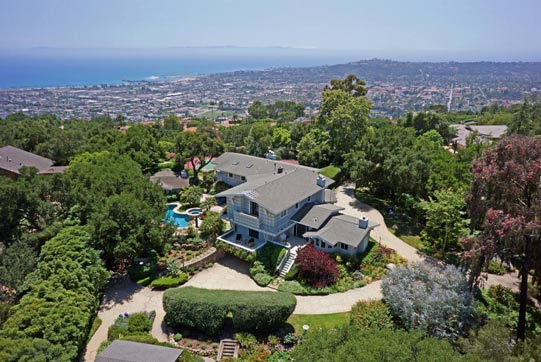 Santa Barbara
---
1111 Mission Ridge Rd
Santa Barbara
$4,850,000 – represented buyer
Join the SBB Team
We are a tight-knit team of professionals that take great pride in our work.
No fees, great commisssion splits, and a world-class operation.
Your success awaits
.